How brokers can overcome reference-based pricing hurdles and save clients money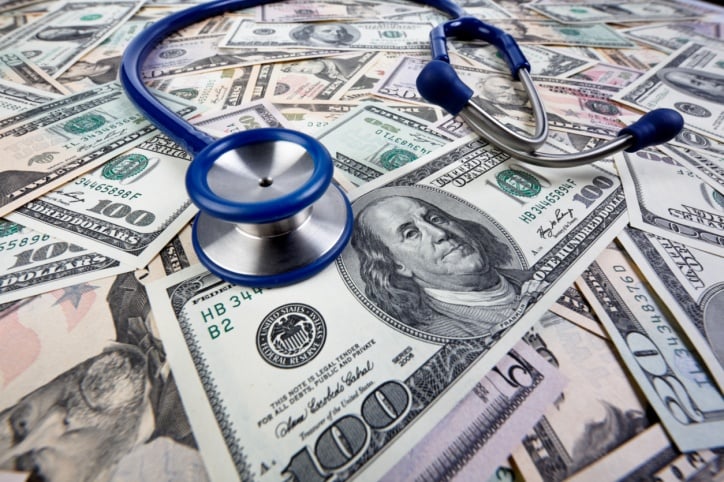 The new reference-based pricing
At BerniePortal users conference Weekdays with Bernie, reference-based pricing expert Lester Morales shared his tips for how brokers can overcome the hurdles of this strategy to save clients money.
While old versions of reference-based pricing have faced challenges, including balance billing, employee experience and more, structuring these strategies correctly make them more attractive and realistic for organizations of all sizes.
Morales first defined reference-based pricing, saying there are a lot of misconceptions about what it really is and does.
Put simply, "reference-based pricing is changing the way a self-insured plan reimburses for services provided," Morales said.
He also shared his tips for making this strategy work:
When to negotiate bills
Morales shared that there are pros and cons associated with both negotiating prices ahead of services as well as after the fact, but that he is in favor of doing so prior to an employee's care. While a benefit of post-service negotiation is that the service is already completed, which puts the employer in a somewhat stronger negotiating position, it can cause higher employee dissatisfaction.
Negotiating on the front end puts the broker in an advocacy position, Morales said.
Make it work with providers
He also described ways to make the strategy more attractive to provides, saying that providers may not take issue with reference-based pricing, but it's the "bait and switch" they don't like.
"We need providers – we all need the whole community, the whole ecosystem, to make sense," he said.
Use a network for basic care
Morales also advised using a more traditional network for physician and ancillary services, and utilizing reference-based pricing for hospital-based facility services. This is a way to ease the transition from the PPO model.
Learn more about Weekdays with Bernie here.
Want to streamline the health questionnaire process associated with moving groups to self-funded or level-funded plans? Click below to stay updated on BernieForms.