Private insurance plans pay hospitals 241% more than Medicare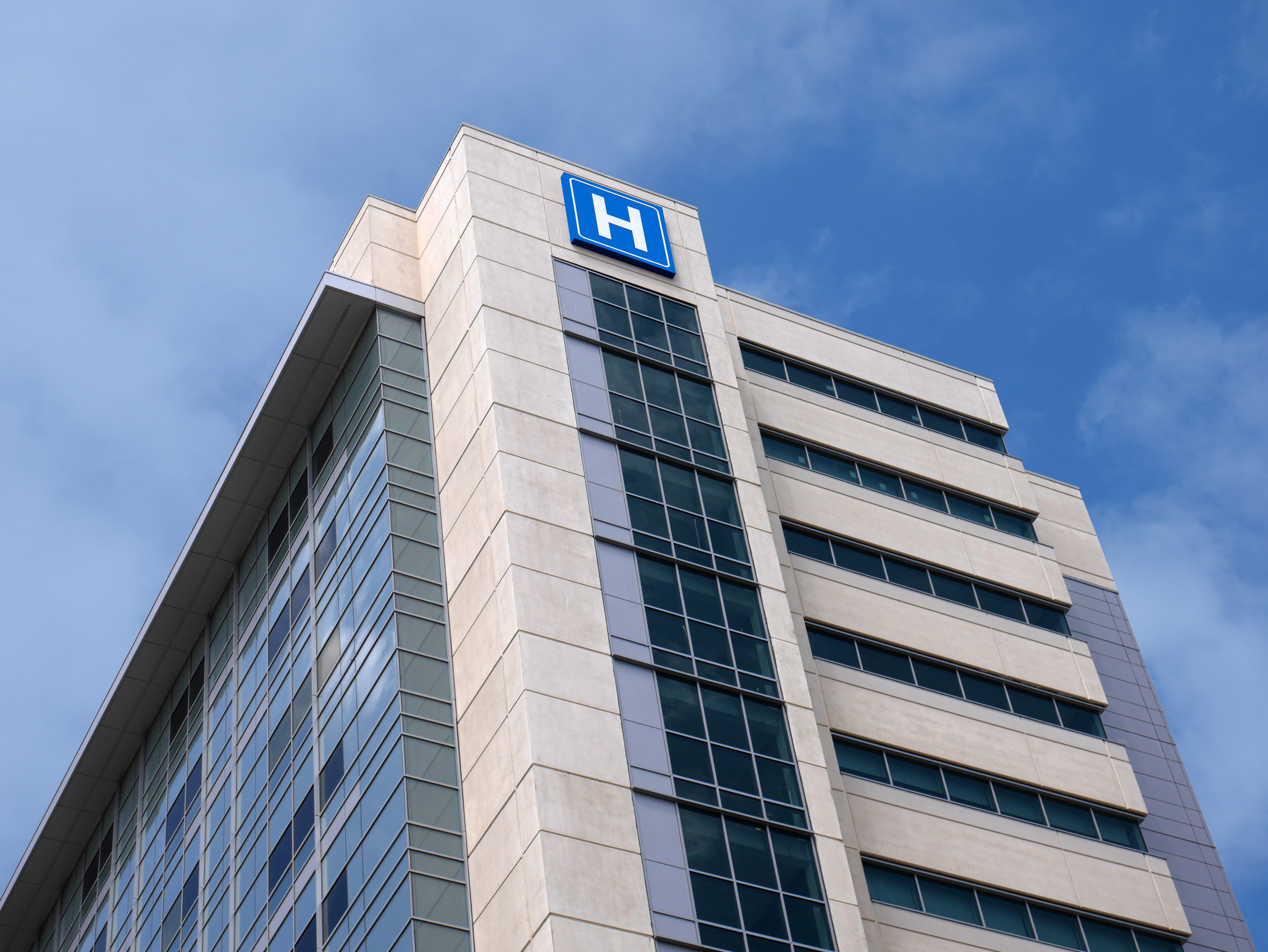 What can brokers do to help employers reduce costs?
A new study from RAND Health Care reports that private insurance plans pay hospitals 241 percent of what Medicare would pay for the same service, with wide variation in prices among states.
The study of 1,598 hospitals in 25 states found that employers and health plans could have saved $7 billion by using Medicare's payment formulas. In Indiana, for example, employers are paying 272 percent of what Medicare pays.
Private plans contracting with hospitals on a 'discounted-charge' basis differs from Medicare, which uses a fee schedule to set the price it pays for each service.
Because hospitals have near carte blanche to set their own prices, paying on a 'discounted-charge' basis leaves employers and consumers exposed to inflated hospital prices.
"Employers have opportunities to redesign their health plans to better align hospital prices with the value of care provided," said Chapin White, the study's lead author and RAND policy researcher. "Employers can exert pressure on their health plans and hospitals to shift from current pricing system to one that is based on a multiple of Medicare or another similar benchmark."
One step employers can take is to move to a self-funded benefits plan.
In general, self-funded insurance plans provide employers with more insight and control over their costs. Brokers have an opportunity to help employers explore their alternate funding options and develop more cost-effective benefits plans.