Three ways to lower group claim costs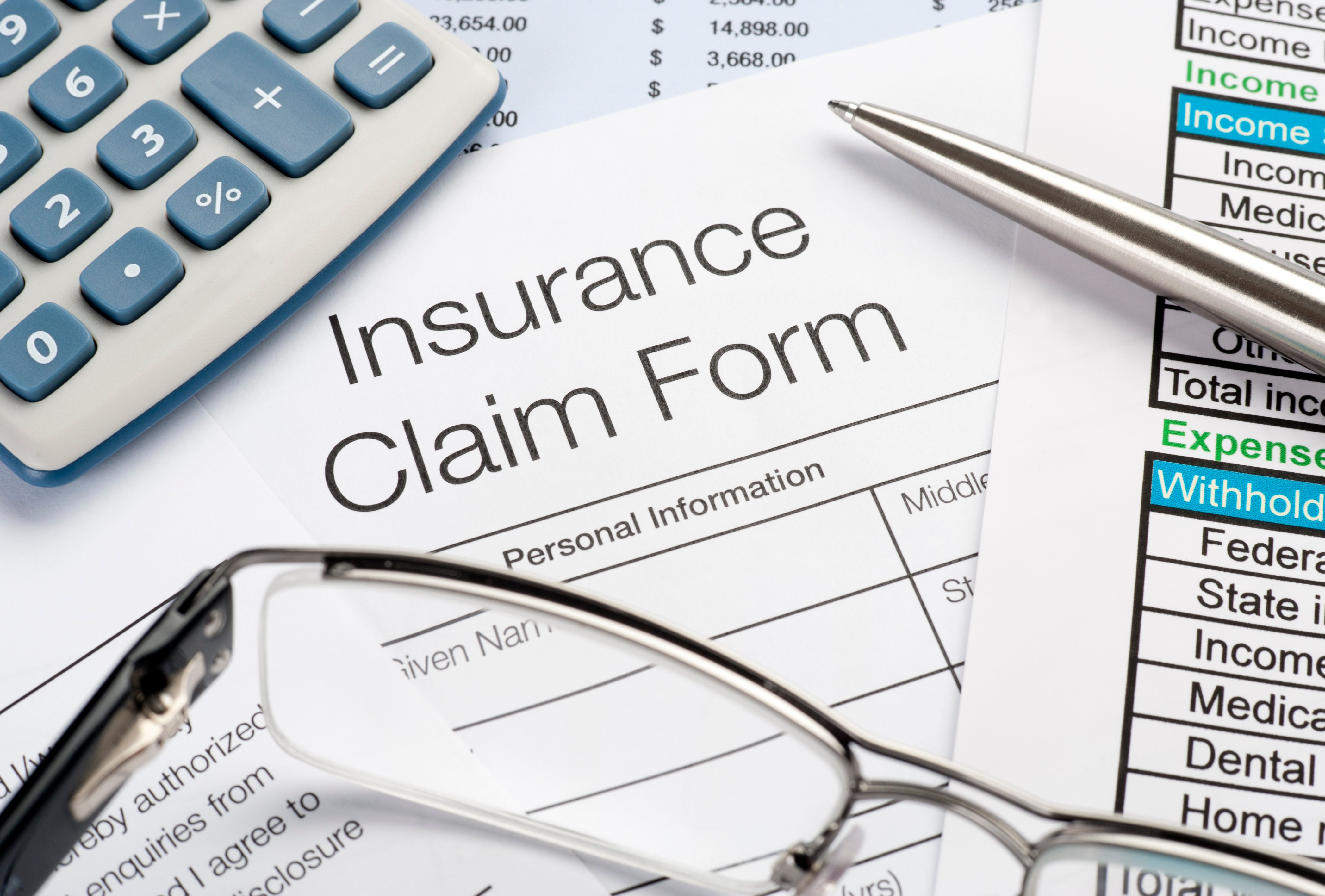 Audit, avoid, negotiate
As healthcare prices continue to rise, most employers would like to have more control over their group health plan and its costs. However, brokers know this requires better visibility into medical claims incurred by employees, and fully-insured plans typically provide almost no transparency into where the employer's dollars are going.
Alternatively, self-funded plans give employers better insight and control over their claims spend. As a result, self-insuring is becoming a more attractive options for groups of all sizes, especially as fully-insured rates continue to rise at unsustainable levels for small and mid-sized businesses.
There are three main ways to reduce claims spend.
1. Audit:
Industry groups estimate 80 percent of medical bills contain errors, and employees are often over-billed. Since insurers don't have the incentive to lower claims, their expertise in auditing these bills to drive claims down has to be questioned. This area presents a big opportunity for brokers to reduce cost pressure in the benefits plan. Part of the administrative costs in a self-insured plan can include auditing services to ensure bills are accurate.

2. Avoid:
Brokers can help employers take steps to direct employees to lower-cost sites of care by working with medical management organizations. These groups ensure patients are able to receive the care they need from the most cost-effective and highest-quality hospital or doctor.

3. Negotiate:
Increasingly, employers are finding that they can receive better value in their healthcare spending by contracting or negotiating directly with hospitals or provider groups, rather than relying on insurance company negotiations.

Ultimately, as healthcare costs continue to eat up larger portions of employer's budgets, many organizations are finding that they can recognize significant savings by moving away from the fully-insured model. There are several steps organizations of all sizes can take to obtain more transparency and better value in the health plan.
Want to streamline the health questionnaire process associated with moving groups to self-funded or level-funded plans? Click below to stay updated on BernieForms.